Description
GROOMI Pet Care Shedding Tool BLACK
The Groomi comb is wide and shallow ensuring that it will not penetrate your pets skin and will not clog up and break the hair, protecting the all important guard hairs. With no pressure needed your pet will not feel any discomfort, and likely enjoy the experience. Made from partly recycled plastic and with an added grip for comfort. Making it wipe clean and light in your hand.
Unlike any other product on the market the combs can be replaced when dull, CLICK to add a spare comb to your order.
Simply use the end of the new comb to undo the quick release screw and replace in the same way using the old comb!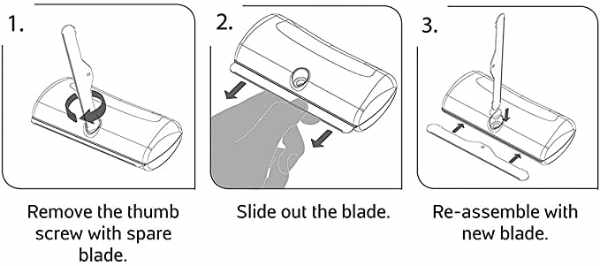 The comb itself is made from stainless steel ensuring it will not rust when left outside or in damp conditions.
The results the Groomi achieves have to be seen to be believed which is why Groomi offers 100% satisfaction guarantee for both you and you pet!
WARNING This product is a grooming tool intended for use on animals such as horses, cats, dogs, goats and rabbits in accordance with the instructions on package. Always read the product information and instructions before use.
This product is not intended for use on animals with exceptionally long hair and/or allergies or skin conditions or animals under 6 months old.